Arctic
Renewable Energy
Working Group
A USARC-Coordinated
Working Group
Arctic Renewable Energy Working Group
A USARC-Coordinated Working Group
EXPERTS ADDRESS ARCTIC ENERGY CHALLENGES. The AREWG is composed of Alaska-based energy experts familiar with the energy challenges facing villages. Many members have spent years working directly with rural communities. While the initial focus of this group is on remote Alaskan communities, the group intends to expand its scope to include circumpolar Arctic communities.

Robert Bensin
Alaska Center for Energy and Power
View Bio
Residing in Nome Alaska Robert Bensin works for a general contracting subsidiary of Bering Straits Native Corporation. In addition to managing the electrical department it is the broad knowledge of the challenges faced in rural Alaska communities that has driven the commitment to dedicate an energy efficiency and renewable energy division to help educate, develop and implement projects that achieve a lower cost of living, reduction of our carbon foot print and promote a healthy living environment. Robert has expertise performing residential, commercial and institutional energy audits, developing and implementing high yield energy efficiency measures, renewable energy installations including solar PV, wind, solar thermal and off grid hybrid systems.
AHFC Certified Energy Rater
NCCER Certified Specialty Trade Instructor
BPI Certified
State of Alaska Electrical Administrator
State of Alaska Residential Endorsement
Certified Tower Safety and Rescue Instructor
Member of IAEI and NFPA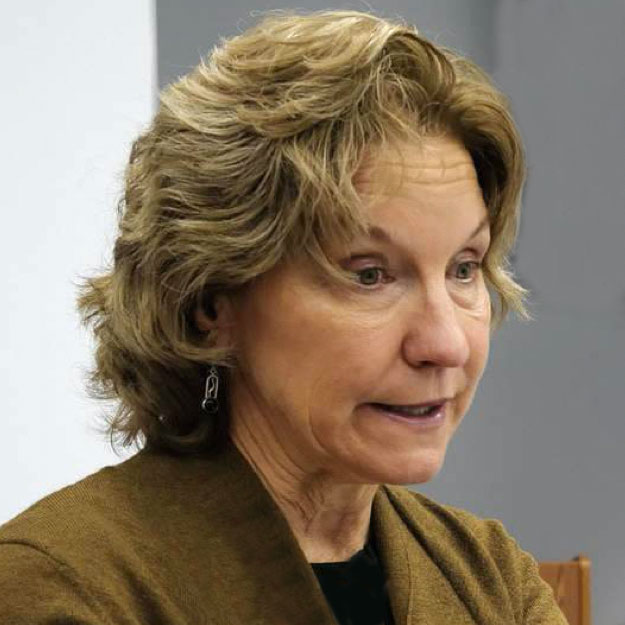 Colleen Bickford
US Department of Housing and Urban Development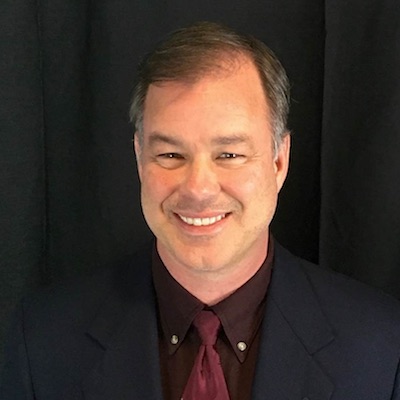 Forest Button
Alaska Village Electric Cooperative
View Bio
Forest Button is the manager of project development and key accounts, and manages the development of alternatives to diesel generation for AVEC. He also manages relations with AVEC's customers and is the project manager for AVEC's many construction projects funded by various state and federal agencies.
Mr. Button has 25 years of experience in management and engineering. He has successfully negotiated contracts and managed projects throughout Alaska in various industries. He has worked for State and Federal agencies, private corporations, and been self-employed. He came to AVEC in 2012 as a contract project manager charged with management of capital projects.
Mr. Button holds a Bachelor of Science degree from the University of Alaska Fairbanks, and is a Licensed Professional Land Surveyor in the state of Alaska.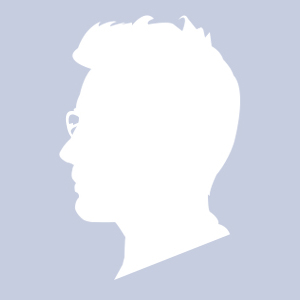 Amanda Crowe
US Department of Agriculture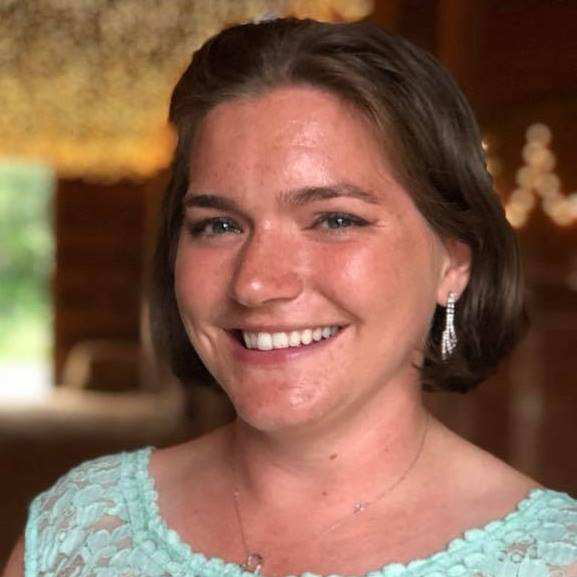 Colleen Fisk
Renewable Energy Alaska Project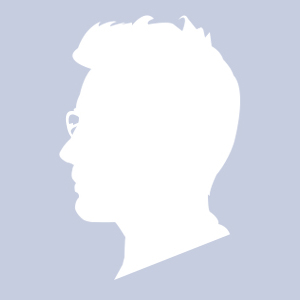 Ann Gravier
US Department of Housing and Urban Development

Bruno Grunau
Cold Climate Housing Research Center
View Bio
Bruno Grunau is a research engineer with the Cold Climate Housing Research Center in Fairbanks, AK where he works to make building science research practical, relevant, and accessible to Alaskans. Bruno joined CCHRC in January 2011 after serving as the chief engineer for an Alaskan renewable energy firm.  As a research engineer at CCHRC, Bruno is responsible for research and testing of building systems for ventilation, thermal, and moisture control properties in cold climates.  Bruno regularly designs and analyzes building foundations on permafrost, building envelopes in cold climates, and heating and ventilation systems in rural Alaska.  In this capacity, he has designed and implemented a residential combined heating and ventilation system that is being used in high-efficiency homes built in rural Alaska.  Additionally, he designed a solar thermal system with seasonal thermal storage incorporating a 25,000-gallon water tank at CCHRC for fossil-fuel-free heating of a commercial building addition. Bruno is regularly involved in teaching classes, building and energy system consultation, and other outreach efforts to the general public, contractors, homeowners, engineers, architects, and inspectors. When not at work, he can often be found making music, dancing, and enjoying the backcountry with his wife and two children.

Brian Hirsch
Deer Stone Consulting
View Bio
Dr. Brian Hirsch is the President and Co-Founder of DeerStone Consulting LLC, a renewable energy Consulting firm focused on microgrid, utility, and community development in remote locations, especially the Arctic and the Tropics, and energy efficiency and project finance. Through DeerStone, he is currently working with regional organizations supporting over 125 remote communities across Alaska. From 2009-2015 he was the Senior Project Leader for the National Renewable Energy Laboratory's (NREL) Alaska initiative and projects globally.

Gwen Holdmann
Alaska Center for Energy and Power
View Bio
Gwen is the Director of the Alaska Center for Energy and Power (ACEP), which is an applied energy research program based at the University of Alaska Fairbanks focusing on both fossil and renewable/alternative energy technologies. ACEP is a highly interdisciplinary program with over 30 affiliated faculty spanning a wide range of energy-related disciplines. Prior to joining the University of Alaska, Gwen served as the Vice President of New Development at Chena Hot Springs Resort near Fairbanks. While at Chena, Gwen oversaw the construction of the first geothermal power plant in the state, in addition to numerous other innovative energy projects ranging from hydrogen production to cooling a 10,000 ft2 ice museum year-round using 150°F hot water.
Givey Kochanowski
US Department of Energy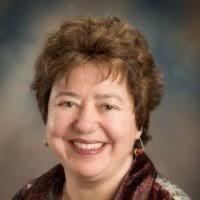 Meera Kohler
Alaska Village Electric Cooperative
Meredith LaValley
Interagency Arctic Research and Policy Committee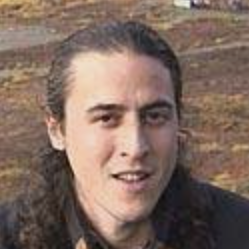 Dustin Madden
Alaska Native Tribal Health Consortium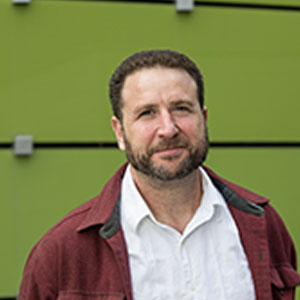 Chris McConnell
Renewable Energy Alaska Project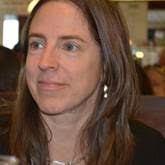 Pam Mendelson
US Department of Energy
View Bio
Pam Mendelson is the U.S. Department of Energy's Lead for the Remote Alaska Communities Energy Efficiency (RACEE) Competition. Pam's current work focuses on rural and low income energy issues. Her work with the Department spans nearly two decades of implementing community clean energy projects, including the execution of the Energy Efficiency and Conservation Block Grant Program, an American Recovery and Reinvestment Act program that achieved $5.2 billion of total cumulative savings on energy bills, 70% of which was realized by residential consumers and 29% in the public institutional sector. Ms. Mendelson was also a founding contributor to the U.S. Environmental Protection Agency's voluntary Green Power Partnership Program. Pam holds a B.A. from Middlebury College in Vermont and a M.S. in Natural Resource Policy from the University of Michigan School Of Natural Resources.

David Pelunis-Messier
Tanana Chiefs Conference
View Bio
David is the Rural Energy Coordinator at Tanana Chiefs Conference. He works to finding funding for and implementing renewable energy and energy efficiency projects that lower the cost of energy for rural communities. David works predominately with tribes, utilities, cities, school districts and federal, state and private entities in rural villages across the interior of Alaska. Our shared goals are increasing energy efficiency and renewable energy in our communities to lower the cost of heating and electrification in Rural Alaska.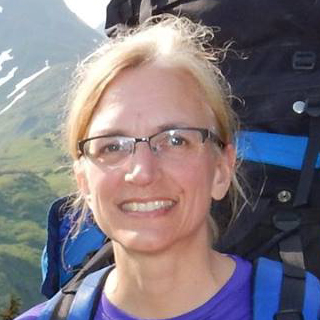 Carma Reed
US Department of Housing and Urban Development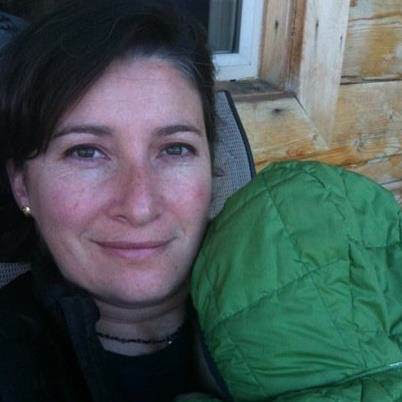 Cheryl Rosa
US Arctic Research Commission
View Bio
Dr. Cheryl Rosa is Deputy Director and Anchorage-based Alaska Director of the United States Arctic Research Commission (USARC), an independent federal agency of Presidential appointees that advises the White House and Congress on Arctic research matters and works with executive branch agencies to establish and execute a national Arctic research plan. The Commission also facilitates cooperation with local and state governments and recommends means for developing international scientific cooperation in the Arctic.
Dr. Rosa is trained as a Wildlife Veterinarian and Wildlife Biologist and has worked with subsistence communities on the North Slope and in the Russian Far East on a wide range of studies involving wildlife health and zoonotic disease, marine mammal stranding response, subsistence food safety and oil spill/offshore discharge research. She is a member of the International Whaling Commission's Scientific Committee, as well as numerous other federal and non-federal boards and steering committees.
Presently, she is involved in running USARC's Alaska Rural Water and Sanitation Working Group, the Arctic Renewable Energy Working Group and the Arctic Mental Health Working Group.
She received a PhD in Biology from the University of Alaska Fairbanks, a Doctorate in Veterinary Medicine from Tufts University and a BS in Animal Science and a BS in Zoology from the University of Massachusetts Amherst.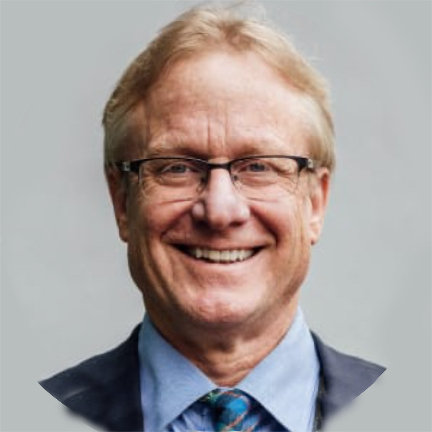 Chris Rose
Renewable Energy Alaska Project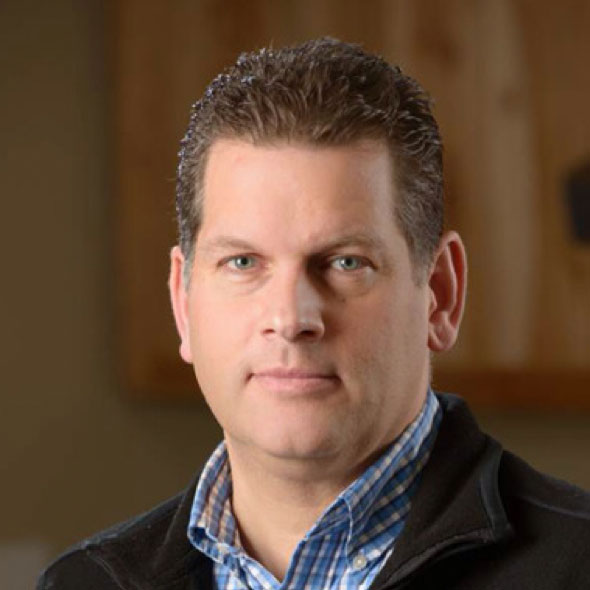 Michael Spencer
Alaska Housing Finance Corporation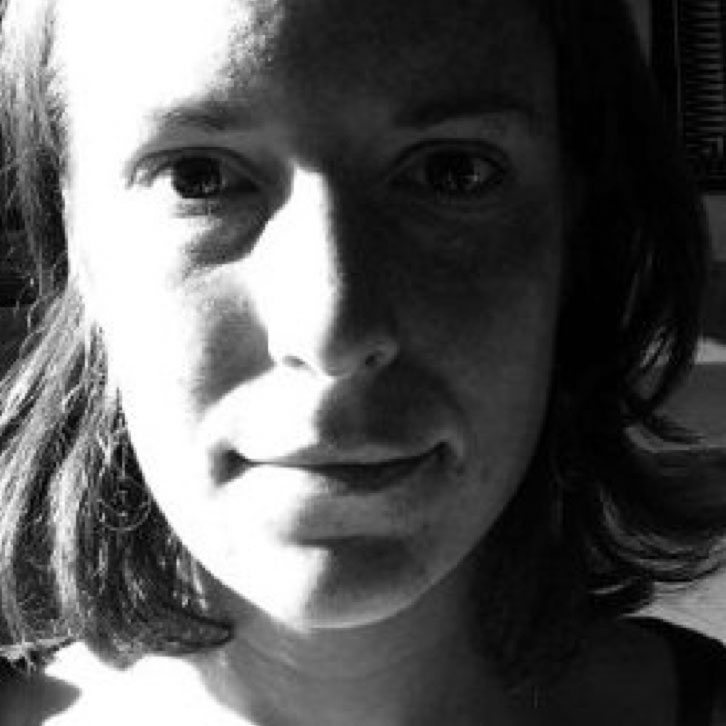 Kelli Whelan
Alaska Native Tribal Health Consortium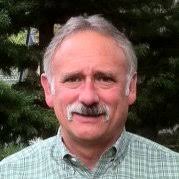 Tom Wolf
Denali Commission