Arctic Mental Health Working Group
A USARC-Coordinated Working Group
ARCHIVE. The Arctic Mental Health Working Group (AMHWG) pages on this website contain archived content from 2015–2018. In 2018, concurrent with the $4.25M grant received by the University of Alaska Fairbanks for the Alaska Native Collaborative Hub for Research Resilience (ANCHRR), the group disbanded to pursue focused projects in smaller groups. Please contact crosa@arctic.gov for additional information.
The US Arctic Research Commission coordinates the Arctic Mental Health Working Group (AMHWG) which aims to work collaboratively with tribes, healthcare providers and other stakeholders to promote research on, and raise awareness of, the significant mental and behavioral health disparities that exist between Arctic and non-Arctic populations. As an initial focus, AMHWG has chosen to address suicide prevention in Arctic communities with a specific emphasis on early intervention approaches for children and youth.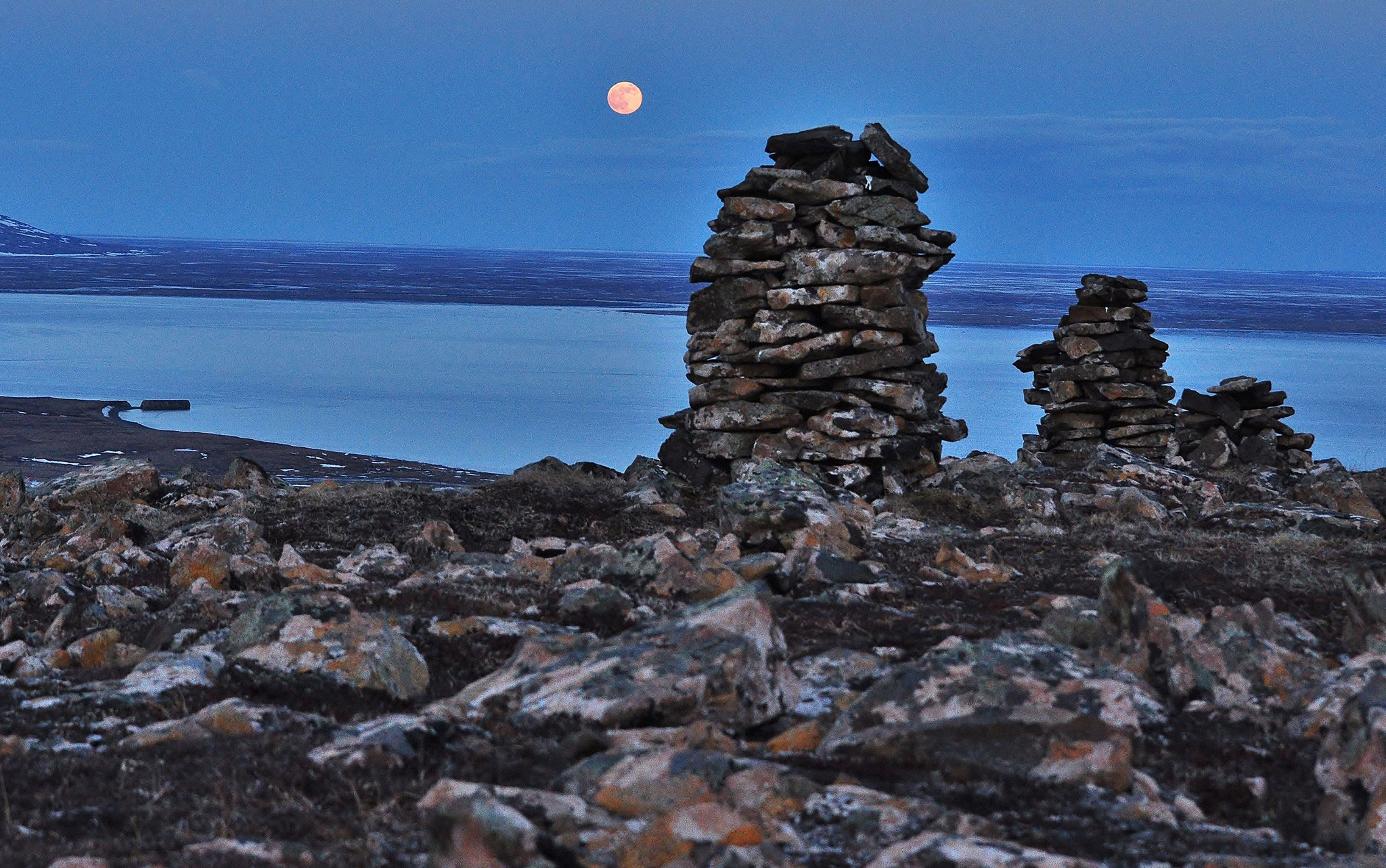 The Working Group's mission is to strengthen systems of care to prevent suicide and improve mental health in the circumpolar North via the promotion of Indigenous knowledge, research, and evidence-based early intervention and primary prevention efforts.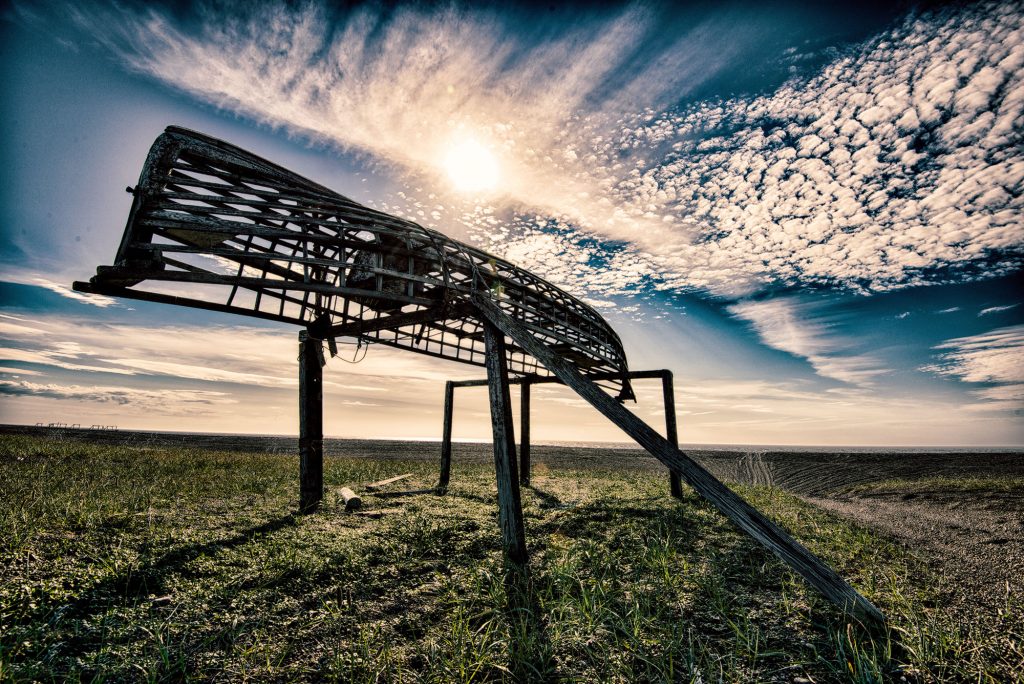 Strengthening mental health protective factors and resilience in children and youth
Emphasizing the importance of follow-up contact when patients are discharged from psychiatric services
Raising awareness about unmet mental health provider needs in Alaska
Encouraging research needed to better understand and address the instability of the mental health care provider workforce
Promoting improved information technology infrastructure to support data integration and analysis
Supporting the forensic review of suicides to refine prevention strategies and provide support to communities