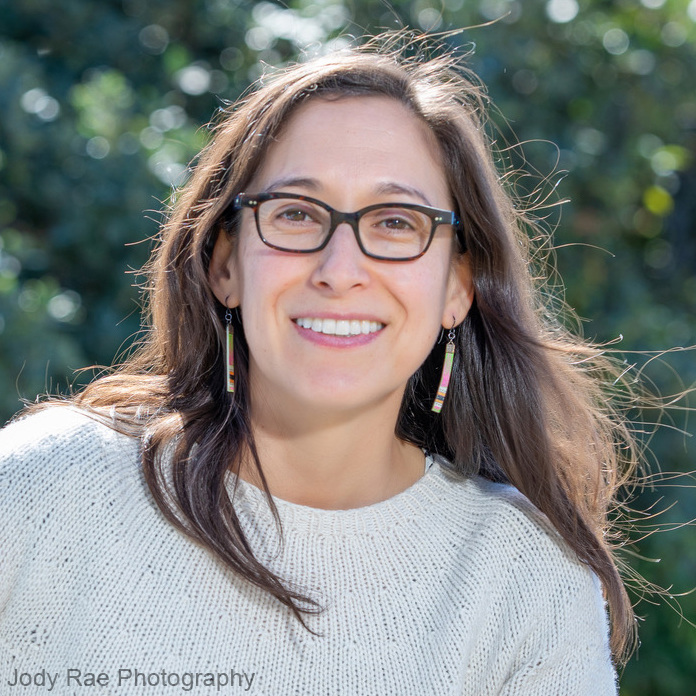 April 5, 2022
President Biden Appoints Nikoosh Carlo to the USARC
Arctic expert and Alaska Native with extensive experience in advancing community-based solutions to climate change appointed to the US Arctic Research Commission
On April 5, 2022, President Biden appointed Dr. Nikoosh Carlo to the United States Arctic Research Commission (USARC) an independent federal agency that advises the President and Congress on Arctic Research.
Dr. Carlo succeeds Maj. Gen. Randy (Church) Kee who resigned from the USARC in September 2021 to accept a leadership position in the newly established Ted Stevens Center for Arctic Security Studies.
"USARC is well known as a leader and partner on Arctic research policy and priorities," said Carlo. "I look forward to working with the other Commissioners to help build a long-term, action-oriented vision for Arctic research that is driven by community priorities and supports a healthy environment and regenerative economy."
Dr. Carlo, who received a Ph.D. in neuroscience from the University of California San Diego and a B.S. in psychology from the University of Alaska Fairbanks is the founder and chief strategist at CNC North Consulting.
She has great proficiency in developing Arctic research and Arctic public policy at the local, state and federal levels. She helps clients advance their Arctic priorities through strategic planning and partnerships in areas such as community-based solutions to climate change, initiatives that support climate equity, and the health and well-being of Arctic residents and Indigenous peoples.
Among other roles and responsibilities, Dr. Carlo serves as a Co-Principal Investigator of the $5M National Science Foundation cooperative agreement to run the Community Office for the "Navigating the New Arctic" initiative. She co-chairs the Indigenous Advisory Board and the Research Advisory Board.
Dr. Carlo also serves as a senior advisor in the Interagency Arctic Research and Policy Committee Secretariat, and was the plan development director for the 5-year Arctic Research Program Plan 2022-2026 released by the White House on December 15, 2021.
Dr. Carlo was previously the senior advisor for climate and Arctic policy to the Governor of Alaska (2017-18), a senior advisor at the U.S. State Department for the U.S. Chairmanship of the Arctic Council (2015-17), and the executive director of the Alaska Arctic Policy Commission (2013-15).
Dr. Michael Sfraga, who was designated Chair of the USARC by President Biden on September 24, 2021, said, "We're fortunate and grateful to have a scientist of such knowledge and Arctic experience appointed to the USARC. Dr. Carlo's work has advanced the Arctic research enterprise, and Arctic policy in general. My fellow commissioners and I look forward to working with Dr. Carlo to strengthen and advance Arctic research and applicable policies required to support the Arctic research community."
The USARC's mission is to develop and recommend US Arctic research policy to the President and Congress and to build cooperative links in Arctic research within the federal government, with Arctic residents, the State of Alaska, researchers, and international partners. Visit the USARC at www.arctic.gov and subscribe to our daily electronic newsletter, the "Arctic Update," which provides news and  information about recent events, conferences, and research initiatives.