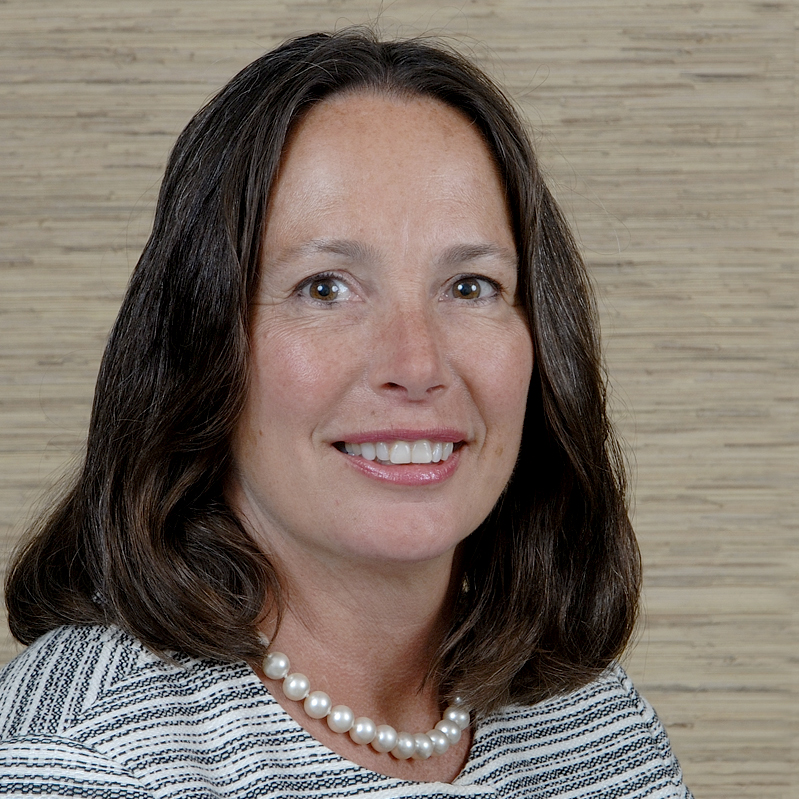 Ms. 
Michele Longo Eder
USARC Vice-Chair
TERM: TBD
REPRESENTATION: TBD
FOCUS: TBD
Michele Longo Eder is an attorney whose practice includes an emphasis in marine and fisheries law. A graduate of The Johns Hopkins University in Baltimore, MD, Michele moved to Portland, OR in 1976 to attend Lewis and Clark Law School, receiving her Juris Doctor degree in 1979.
For the past 30 years, Michele has lived on the Oregon coast, representing family-owned commercial fishing businesses. Representative clients have included the Oregon Trawl Commission, the Newport Crab Marketing Association, the Oregon Trollers Association, the Shrimp Producers Marketing Cooperative, the Western Shrimp Alliance, the Port Orford Fishermen's Marketing Association and the Coos Umpqua Crab Association. Michele frequently appears before state and federal regulatory agencies regarding commercial fishing issues.
In partnership with her husband, Bob Eder, Michele is a shareholder in Argos, Inc. Utilizing species-specific "pot" gear, Bob and his crew catch Dungeness crab off the coast of Oregon and Washington, and also fishes for a deepwater groundfish known as sablefish. Michele is also President of Eder Fish Company, and as a wholesale fish dealer, has sold the family's crab and sablefish catch to domestic and foreign buyers.
In her professional capacity, Michele represents the USARC on the North Pacific Research Board. She is also a member of he NAtional PAcific Fishery SAfety Advisory Committee, known as FISHSAC. As a member of the public policy committee of the Consortium for Ocean Leadership, she makes visits to Capitol Hill.
Michele has published numerous articles regarding the seafood industry, including those related to fisheries management, fishing vessel safety and ratification of the Law of the Sea Treaty. In addition, she has written a book entitled Salt in Our Blood: The Memoir of a Fisherman's Wife.