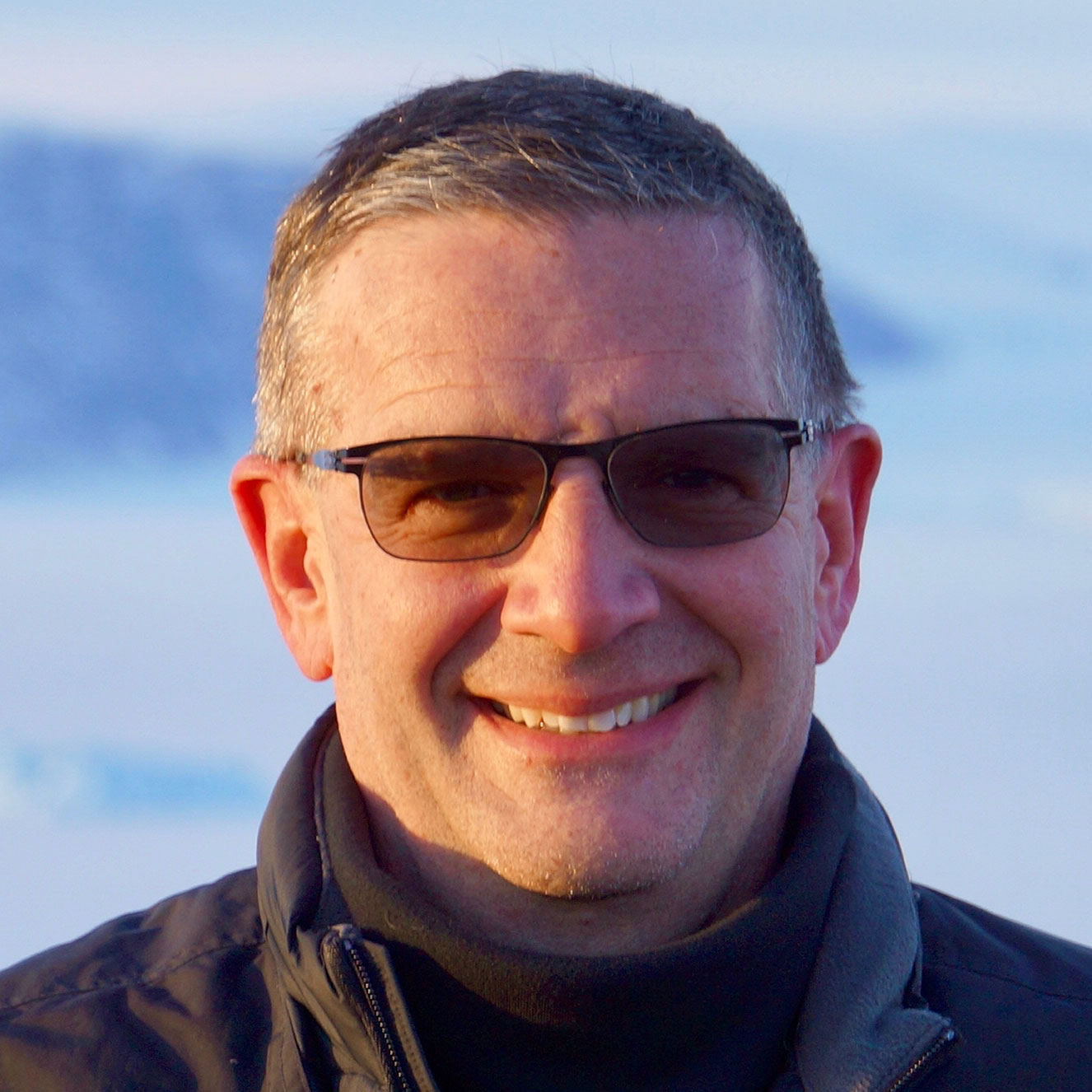 John W. Farrell, PhD
USARC Executive Director
John Farrell
US Arctic Research Commission
4350 N. Fairfax Drive, Suite 510
Arlington, VA 22203
703-525-0113

Dr. John Farrell is the Executive Director of the U.S. Arctic Research Commission, an independent federal agency of Presidential appointees that advises the White House and Congress on Arctic research matters and works with executive branch agencies to establish and execute a national Arctic research plan. The Commission also facilitates cooperation with local and state governments and recommends means for developing international scientific cooperation in the Arctic.
Dr. Farrell obtained a PhD and ScM in geological sciences from Brown University and a BA in geology from Franklin and Marshall College. He was an NSF-funded postdoctoral fellow at Brown University and an NSERC-funded senior research associate at the University of British Columbia, Vancouver, Canada.
Dr. Farrell previously served as the Associate Dean of Research and Administration at the University of Rhode Island Graduate School of Oceanography. Before that, he was the director of the international Ocean Drilling Program that involved over 20 nations and had an annual budget of approximately $65M/yr. The program was dedicated to advancing scientific understanding of the Earth.
Dr. Farrell helped organize and conduct the first successful international scientific ocean drilling expedition to the high Arctic in 2004. He participated in Arctic Ocean mapping and scientific research expeditions aboard the icebreaker US Coast Guard Cutter Healy in 2012 to the high Arctic and in 2021 through the Northwest Passage. In 2019 he participated in a scientific expedition to previously uncharted fjords in northern Greenland on the Swedish icebreaker Oden. In 2018 he served as an Embassy Science Fellow in the U.S. Embassy in Berlin, Germany, to support U.S. participation in the 2nd Arctic Science Ministerial. In 2019 he was awarded the Presidential Rank Award of Distinguished Executive, the highest award for a career civil servant. Additional biographical information here.