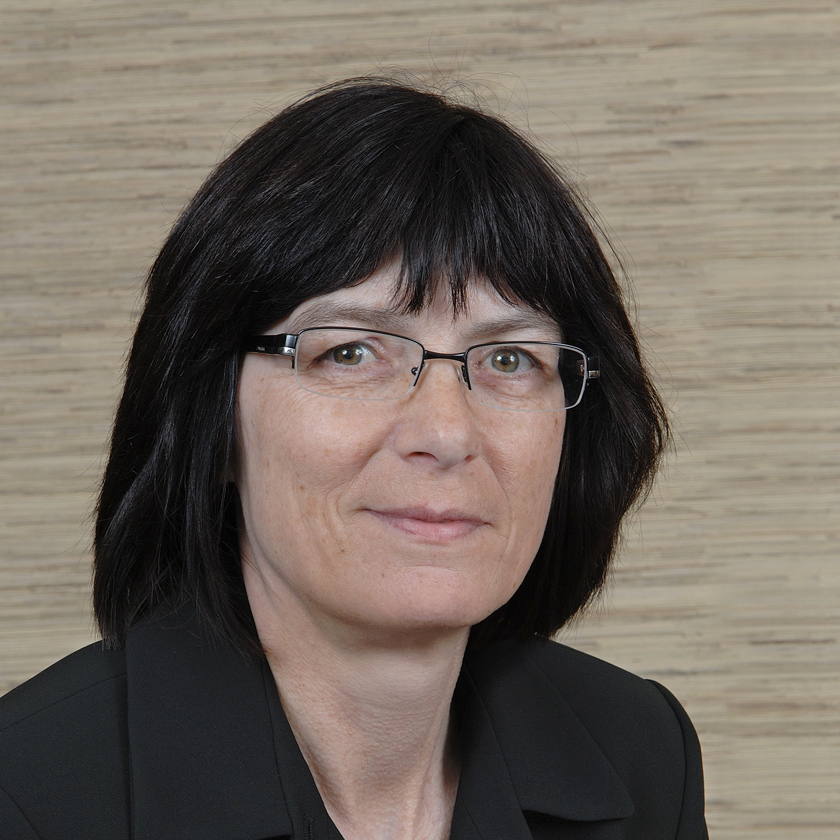 Ms. Helvi Sandvik
USARC Commissioner
TERM: TBD
REPRESENTATION: TBD
FOCUS: TBD
Helvi Sandvik is the president of NANA Development Corporation, and Alaska Native Corporation that serves clientele in a variety of sectors, including engineering and construction; resource development; real estate and hotel development; facilities management and logistics and information technology and telecommunications.
Prior to assuming the job of president, Sandvik held various other positions at NANA including vice president of operations for NANA Development Corporation and vice president of resources for NANA Regional Corporation.
Sandvik came to NANA in 1995 after twelve years with the State of Alaska Department of Transportation and Public Facilities where her career took her from transportation planner to director of statewide aviation and finally to the position of deputy commissioner.
Originally from the northwest Arctic village of Kiana, she received her Bachelor of Science degree in Economics from Kalamazoo College in Michigan and a Masters in Business Administration from the University of Alaska Fairbanks. She has been extensively involved in the community, serving as past chairman of the board of directors for the Alaska State Chamber of Commerce and as a former board member for the Alaska Industrial Development and Export Authority, Alaska Energy Authority and United Way. She currently serves on the Executive Committee of the Alaska State Chamber of Commerce, as a trustee for the Aqqaluk Trust, and as chairman of the Seattle Branch of the Federal Reserve Bank of San Francisco. In 2004, she served as one of seven conferees of the Conference of Alaskans. and was inducted into the Anchorage Athena Society. In 2007 she was honored as a Laureate in the Junior Achievement Alaska Business Hall of Fame.