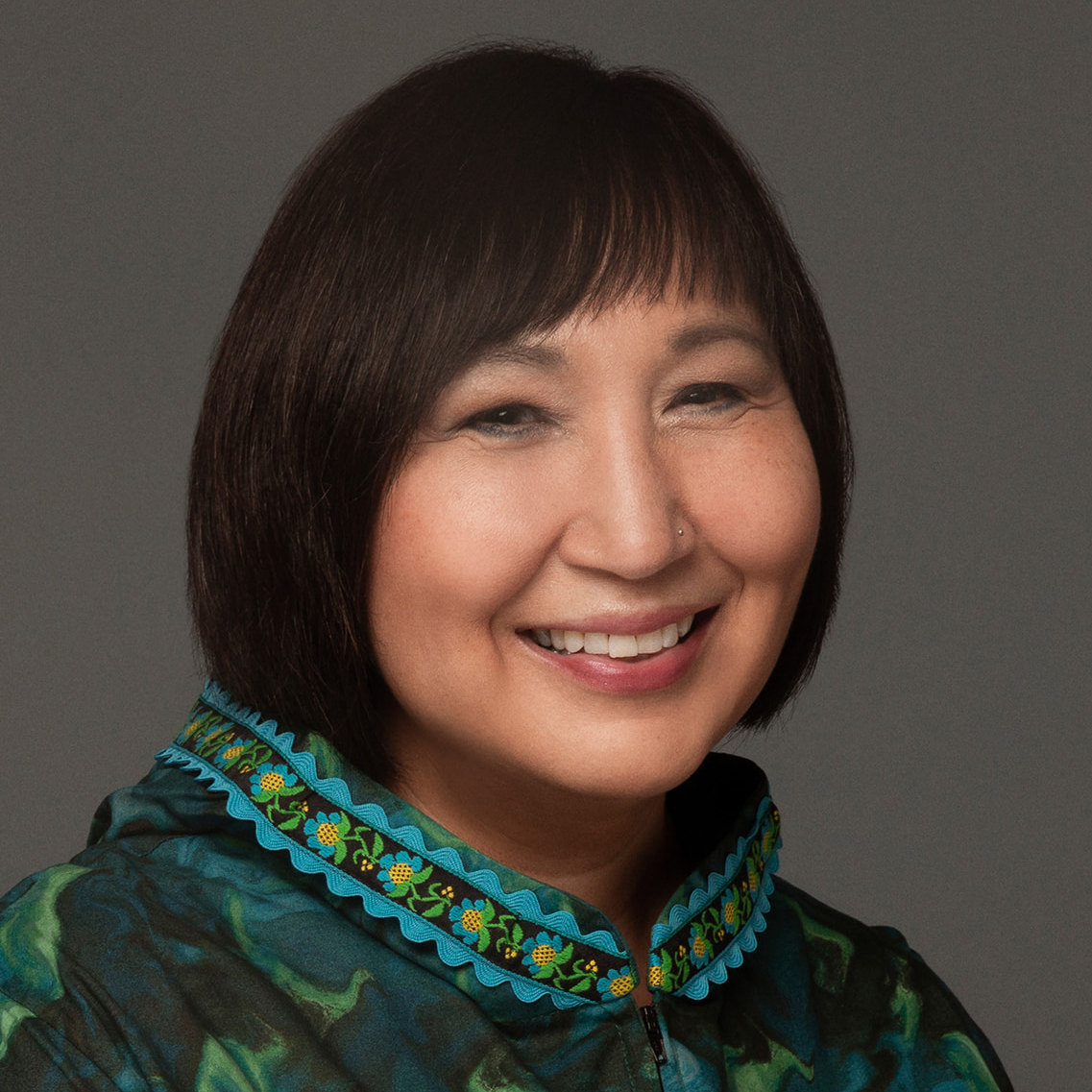 Deborah Vo
USARC Commissioner
APPOINTED: September 22, 2021
TERM EXPIRES: February 26, 2025
REPRESENTATION: Indigenous
FOCUS: Tribal Governance, Health Care, and Community Development
Deborah Vo
US Arctic Research Commission
4350 N. Fairfax Road
Suite 510
Arlington, VA 22203
Deborah Vo joined Rasmuson Foundation in January 2021 as a program officer on the Program Team, the Foundation's grantmaking team. She is a lifelong Alaskan whose expertise extends from tribal governance to health care to community development. She most recently worked as special assistant for rural affairs to U.S. Sen. Lisa Murkowski.
Deborah was born and raised in St. Mary's on the Lower Yukon River, the youngest of 10 siblings. She started her career as her hometown's first female city manager. She also served as a tribal administrator, a health planner facilitating tribal management of statewide Alaska Native health services, and executive director of the Alaska Inter-Tribal Council, a former statewide advocacy group for Alaska's 229 federally recognized tribes. Deborah also worked for two companies in the Community Development Quota program that channels investments from fisheries into jobs, education and other benefits in 65 Western Alaska communities. She managed rural energy planning for the Alaska Energy Authority.
During her nearly seven years in Murkowski's office, Deborah represented the senator at gatherings, advised her on rural issues, and accompanied her on rural travel. She holds a bachelor's degree in business from Elms College and a Master of Business Administration from Alaska Pacific University.
Deborah lives in Anchorage, where she is surrounded by her five children and five grandchildren.