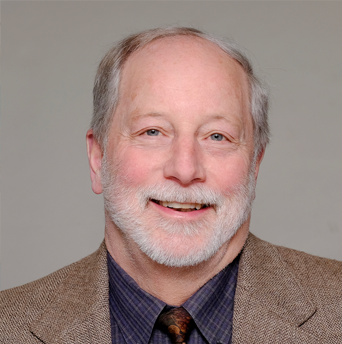 David Benton
USARC Commissioner
TERM EXPIRED: 02/26/20
REPRESENTATION: Industry
FOCUS: Ocean Governance, Fishing and Seafood Industries
David Benton
PO Box 20735
Juneau, AK 99802

David Benton was appointed to the United States Arctic Research Commission in June of 2012 and was reappointed in 2016. He comes to the USARC with over 30 years' experience in national and international oceans governance issues. For roughly 14 of those years, he represented the State of Alaska in international negotiations and on national fisheries issues including negotiations ending high seas salmon interception in the North Pacific, in bilateral negotiations with Russia regarding the US/Russia maritime boundary, and in negotiations to end overfishing in the Central Bering Sea. On behalf of the State of Alaska, he participated in numerous legislative initiatives in Congress including reauthorization of the Magnuson Stevens Act, Marine Mammal Protection Act, and the American Fisheries Act.
Mr. Benton was appointed by President Clinton as Alaska's Commissioner on the US Canada Pacific Salmon Commission, serving as part of the US team that negotiated a 10-year resolution to the salmon management conflict between the US and Canada. He helped establish the Northern Boundary Fund, a $75 million bi-national endowment that funds fishery science and restoration projects in northern British Columbia and Alaska.
He served 9 years on the North Pacific Fishery Management Council, 3 years as Chair. Benton also served twice on the North Pacific Research Board, as the first Chair of the NPRB at its inception in 2001-2003 and again as the special fisheries representative 2004-2006. From 2004 to 2010 Benton was the Executive Director of the Marine Conservation Alliance, a coalition of harvesters, processors, and coastal communities involved in Alaska's groundfish and crab fisheries. He led industry efforts to secure US Arctic Fishery Management Plan closing US Arctic waters to commercial fishing. Benton is currently working as a consultant to the seafood industry and environmental organizations on a range of oceans management and conservation matters. Benton spends his spare time as President of the Alaska Lighthouse Association, and is deeply involved in restoring Point Retreat Lighthouse on Admiralty Island.