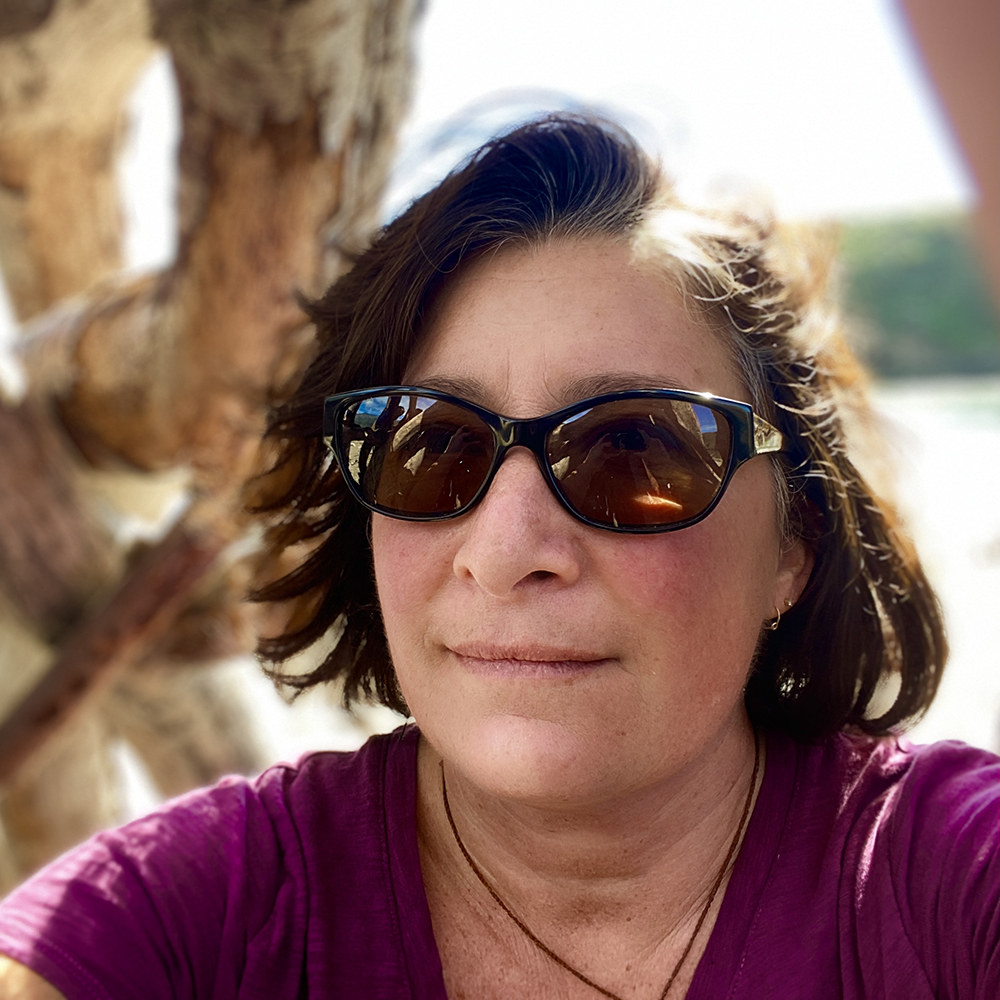 Cheryl Rosa, DVM, PhD
USARC Deputy Director
Cheryl Rosa, DVM, PhD
US Arctic Research Commission
420 L Street, Suite 315
Anchorage, AK 99501
907-271-4577

Dr. Cheryl Rosa is Deputy Director and Anchorage-based Alaska Director of the United States Arctic Research Commission (USARC), an independent federal agency of Presidential appointees that advises the White House and Congress on Arctic research matters and works with executive branch agencies to establish and execute a national Arctic research plan. The Commission also facilitates cooperation with local and state governments and recommends means for developing international scientific cooperation in the Arctic.
Dr. Rosa is trained as a Wildlife Veterinarian and Wildlife Biologist and has worked with subsistence communities on the North Slope and in the Russian Far East on a wide range of studies involving wildlife health and zoonotic disease, marine mammal stranding response, subsistence food safety, and oil spill/offshore discharge research. She is a member of the International Whaling Commission's Scientific Committee, as well as numerous other federal and non-federal boards and steering committees.
Presently, Dr. Rosa is involved in running USARC's Alaska Rural Water and Sanitation Working Group and the Arctic Renewable Energy Working Group.
She received a PhD in Biology from the University of Alaska Fairbanks, a Doctorate in Veterinary Medicine from Tufts University and a BS in Animal Science and a BS in Zoology from the University of Massachusetts Amherst.