Groups Call for Study of Arctic Ocean Corals. Two environmental groups say cold-water corals discovered near a proposed Shell Oil drilling site in the Chukchi Sea deserve additional review, but the company contends they have been studied and are not threatened. Greenpeace USA and the Center for Biological Diversity in a letter Thursday called on Interior Secretary Ken Salazar to block drilling until the department conducts a supplemental environmental review of potential damage to the corals. Shell hopes to drill at least one exploratory well this year during the summer open water season. Environmental groups have strongly opposed drilling, claiming too little is known about the Arctic ecosystem and that petroleum companies have not demonstrated they can clean up a spill in ice-choked waters. Shell spokesman Curtis Smith said by email that additional study of corals is not necessary. Fuel Fix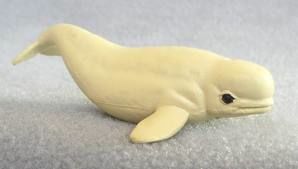 Arctic Study Finds Mother Whales Pass Contaminants to Fetus. Pregnant beluga whales pass to their fetus a portion of the pollutants - PCBs and flame retardants - they carry in their bodies, report researchers who measured the chemicals in the animals' blubber. The study is one of the first to show whales, like people, can transfer and expose their developing offspring to the long-lived contaminants. A study of Arctic beluga whales confirms that mothers can pass more than a tenth of their chemical burden of PBDE flame retardants and PCBs to their unborn calves. Mammals transfer contaminants during pregnancy to the developing fetus and during lactation when the baby is nursing. Lactation transfer has been well studied in marine mammals, but very little is known about the transfer of pollutants during pregnancy. Environmental Health News
North Norway Port Booms as Arctic Ocean Base. Geographic proximity to the oil and gas fields and development infrastructure draws companies to this north Norwegian town. One of the companies making a profit on the increased activity in the Arctic is Henriksen Shipping. Since the Agreement on Delimitation of the Barents Sea and Arctic Ocean came into force, Henriksen Shipping has had an enormous increase in the number of calls by vessels heading to Arctic waters for seismological surveys. This company has landed a large contract with WesternGeco, on of the world's leading geophysical services companies. WesternGeco is conducting seismic surveys for Russia in the Kara Sea and has chosen Kirkenes as service port for its vessels. MarineLink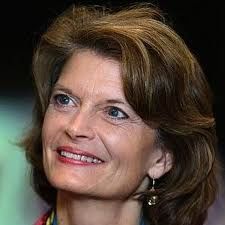 Murkowski Hopeful on Passing Law of the Sea Treaty. Melting summer sea ice is opening up the Arctic Ocean to commercial opportunities but the United States could miss them if it doesn't sign the Law of the Sea treaty, according to U.S. Sen. Lisa Murkowski. The Alaska Republican hopes the Senate will vote to sign the treaty during the lame duck session following the November election. The treaty sets up a system for resolving disputes in international waters. It has been around since the Reagan administration, and 162 countries have signed on. Juneau Empire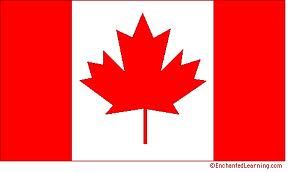 In Canada, a Push for Aviation Safety for Small Planes. Canada's Transportation Safety Board is continuing to push for aviation safety across the country and throughout the Arctic. Two safety issues remain conspicuous because "we haven't seen a decrease in the numbers":
* Landing accidents including runway overruns
* Collisions with land and water.
"We're more or less communicating to the industry and the regulator, Transport Canada, that there is a concern there," said TSB spokesperson John Lee. Earlier this summer, Canada's opposition New Democratic Party criticized the Conservative government for being slow to push for new safety measures in the North. Transport Canada had just introduced mandatory Terrain Awareness and Warning Systems for smaller planes -- 16 years after the board first recommended such a system. Alaska Dispatch
Unmanned Aerial Vehicles (UAV's) Fly in the Aleutians. Three videos detail the Unmanned Aircraft work from the University of Alaska Fairbanks (UAF). In March, Greg Walker, UAF's Unmanned Aircraft Program Manager, led research in the Aleutians. Walker flies the UAVs in just about all conditions except freezing rain, which would stick to delicate equipment. "We've regularly flown in showers, we've flown in snow and 25 knot winds," said Walker. View at www.FrontierScientists.com